Meat
QUALITY ASSURANCE
At ABI INTERNATIONAL we promise that all meat and poultry we distribute is top level at grade 1 quality grade A yield. We conduct a test based on weight, marbling, meat colour/texture, fat colour and quality to determine this grade. ABI only distributes top level graded meat to our suppliers and active markets, so our customers can rest assured they are consuming the best. Our poultry and meat is handled carefully during every step of the meat supply chain.
PREMIUM LIVESTOCK
All of our premium livestock drives its unique taste from a natural grass-fed diet at our farms in Slovakia and Spain. This livestock is then handled and processed to our meat factories according to the industry standards. The meat is then exported to the UK and other parts of the world.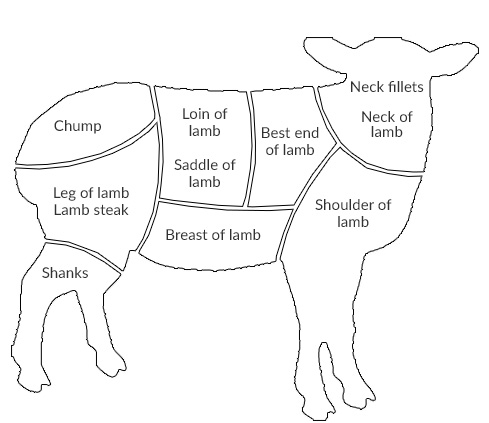 HAND SELECTED
Our company policy ensures that our livestock is carefully selected and handled in our farms and meat factories. All of our staff at these factories are trained to the highest standard guaranteeing proper meat handling and storage. This enables ABI to ensure the superior standards of the meat delivered to our clients' exact requirements.
HALAL
As ABI owns and operates their own meat/poultry factories, we can guarantee that all meat and poultry that leave our factories are 100% halal. All of our meat/poultry is slaughtered according to Islamic rights and HMC standards.